Battambang is Cambodia's second-largest city and the capital of Battambang Province, which was founded in the 11th century. It is the former capital of Monton Kmer and lies in the heart of the Northwest of Cambodia. Until the war years, in which almost every infrastructure was destructed it was the leading rice-producing province of the country.
Sights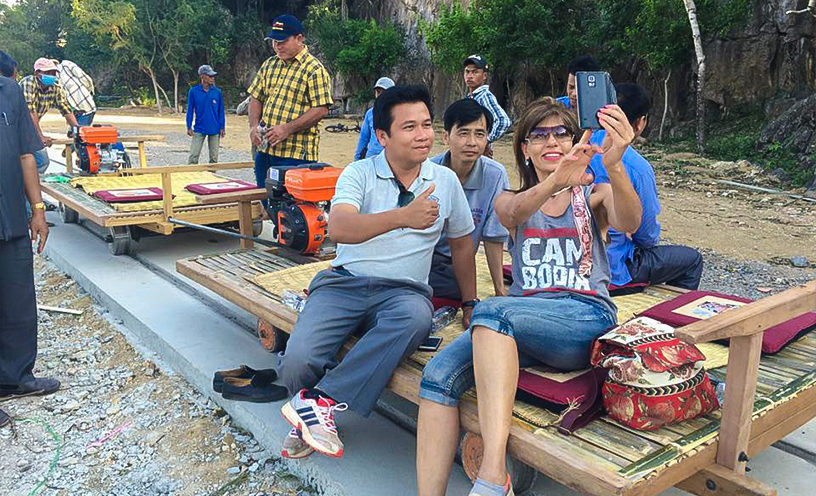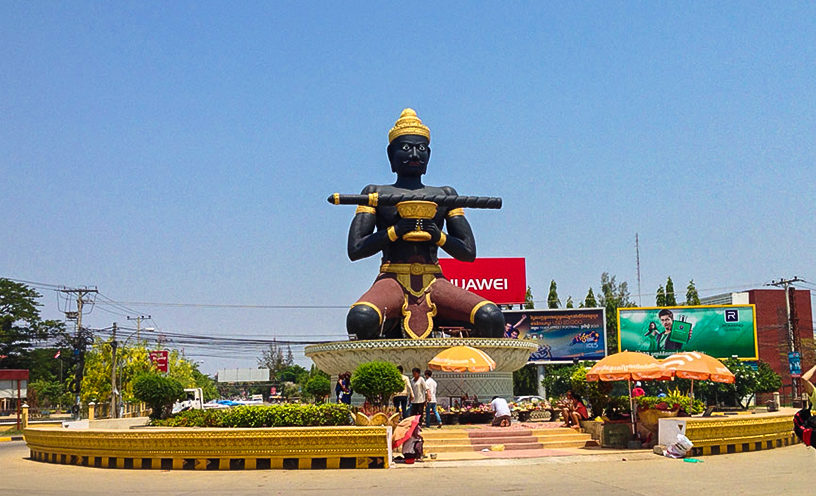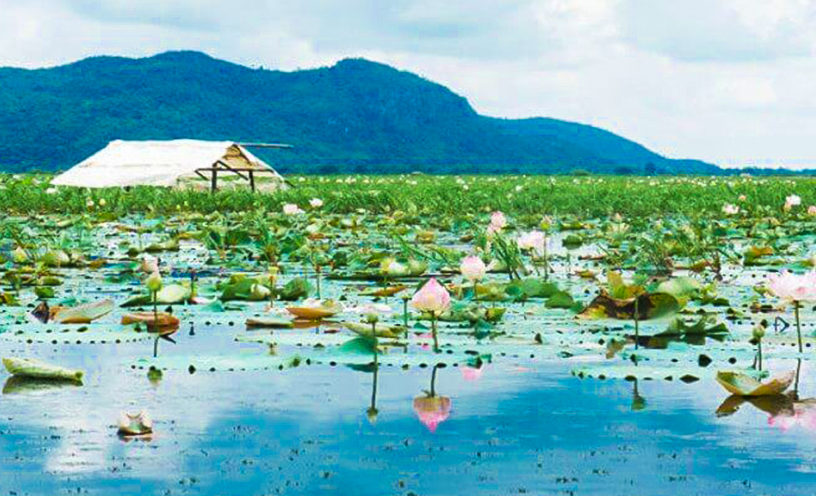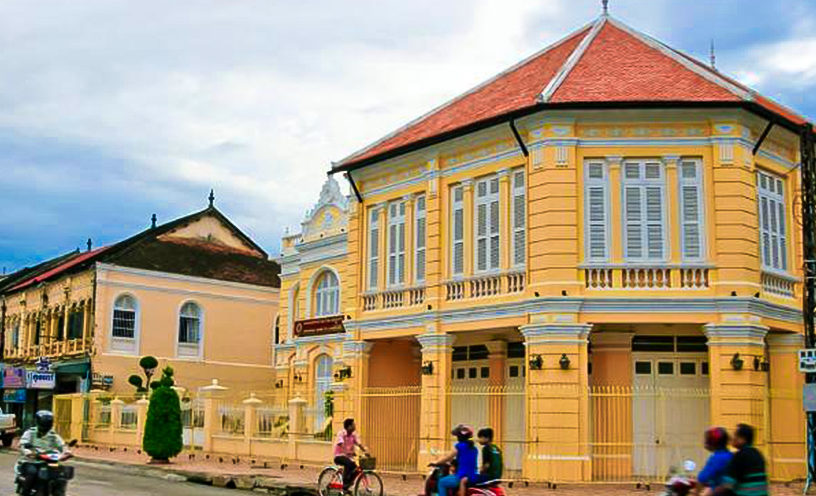 Info
The name Battambang or Batdambang, literally means "loss of stick" referring to a legend of the Preah Bat Dambang Kranhoung (Kranhoung Stick King). The population is nowadays around 250,000 people . It's a riverside town, home to some of the best-preserved, French colonial architecture in the country.
Until recently Battambang was off the map for road travellers, but facilities have recently been improved and it makes a great base for visiting the nearby temples, such as Phnom Banon and Wat Ek Phnom, as well as the closedby villages.
It's a secondary hub on the overland route between Thailand and Vietnam, and if the National Highway No 6 from Poipet to Siem Reap is ever upgraded it'll become an even smaller hub. The network of charming old French shop houses clustered along the riverbank is the real highlight here, and there are a number of Wats scattered around the town.